Tutoring alone won't make
your child a success.

ACADEMIC EMPOWERMENT COACHING™


WHAT IS ACADEMIC EMPOWERMENT COACHING?​
It isn't just a fancy name for tutoring. AEC is a personalized, one-on-one coaching program that helps students adopt the attitudes and habits that lead to lifelong success.

Academic Empowerment Coaching™ is for any student, 8th grade through college, interested in developing the skills and perspectives necessary for success. Coaching sessions may occur in-home or online.

Our program empowers students by helping bridge the gap between their education and the foundations of their self-actualization. This includes creating a roadmap and actionable goals, regular coaching, and building self sufficiency.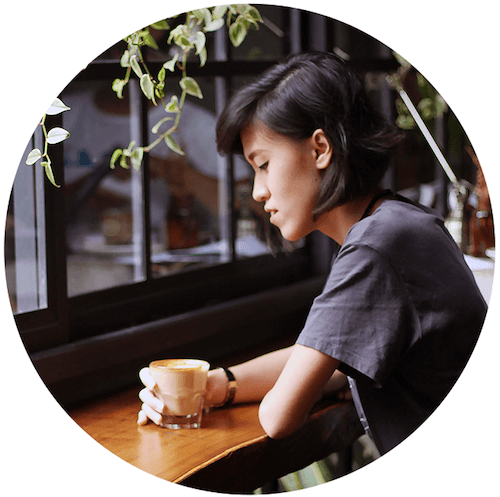 Students discover their strengths, passions, abilities and interests, and establish a firm sense of their identity and purpose.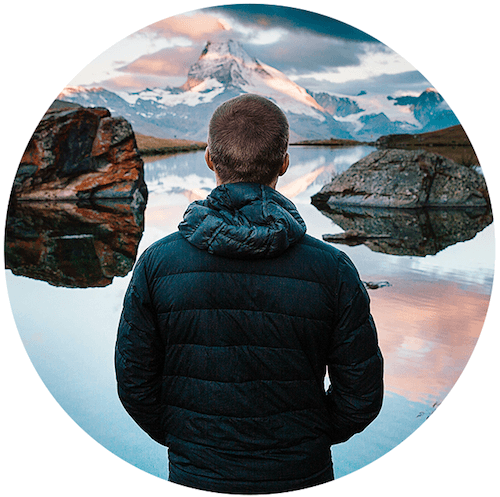 Students activate their imaginations, practice developing new skills, learn to work through failure and set realistic goals.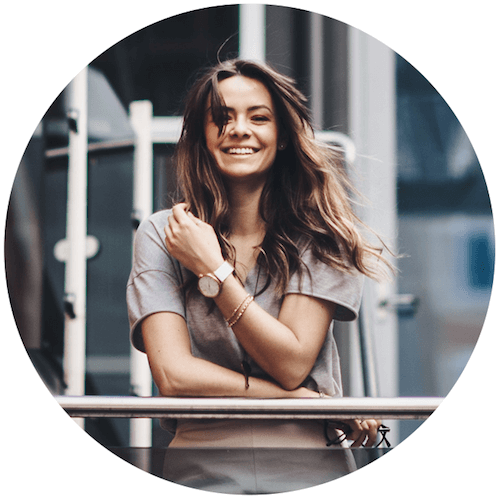 Self-management / Self-support
Students learn to stay motivated while overcoming self-defeating thoughts through mindfulness and effective habits.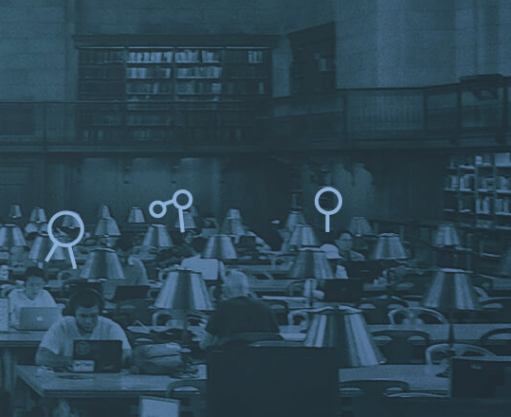 GIVE YOUR CHILD THE SKILLS
FOR LONG-TERM SUCCESS
While traditional tutoring seeks to improve grades in a single subject,  Academic Empowerment Coaching goes beyond grades—to address underlying issues and to empower students to use their education to build a powerful, meaningful, and rewarding life.
SCHEDULE YOUR FREE CONSULTATION
Call us at
831-402-4898
Email us at
info@flourishmind.com
Or fill out the form below, and we'll happily reach out to schedule a pressure-free consultation and answer any questions.